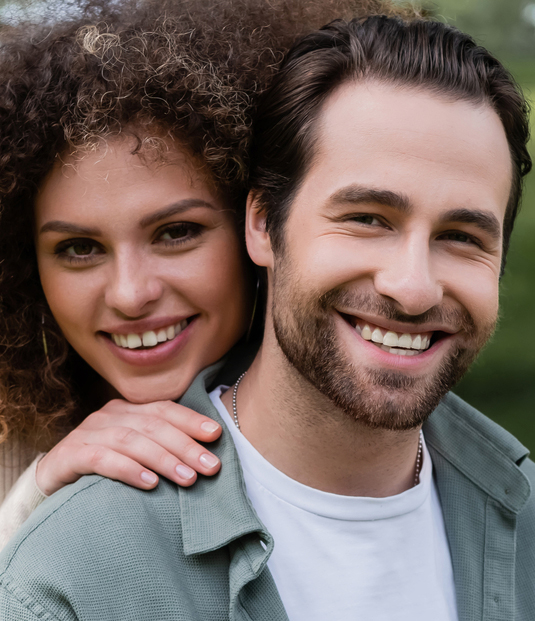 Hi there!
Welcome to Medical Skin & Laser
Medical Skin and Laser's (MSL) qualified, friendly medical team of Dermal Therapists, Registered Nurses and Doctors will care for your skin using the most advanced, clinically proven treatments including cancer treatments. Our medical team provide the latest skin care services for both men and women, right here on the Sunshine Coast. We provide Anti Wrinkle Injections, Skin Consultations, Intense Pulse Light Laser, Non-Ablative Fractional Laser, Skin Cancer Clinic, Dermal Needling, Microdermabrasion, Ultraceuticals Skin Treatments and more.
Testimonials
Our Clients Say
I had anti-wrinkle injections by the team at MSL and I am so happy with the results. I look ten years younger! My frown lines and eye wrinkles are visibly reduced. The MSL team are very friendly and professional and make you feel very comfortable.
I had many small visual scars on my face. Michelle put me on a journey with Fractional, IPL & Needling. My scars are no longer visual and I can't thank the team at MSL enough for giving me a glow to my face. I'm so glad I listened to your professional advice.
I couldn't be happier with the results! I have my skin and my confidence back! Everyone in Medical Skin & Laser has been so efficient and friendly, making me feel very comfortable. Thanks so much team! I'm so happy!
Shop Online
Ultraceuticals
Science Behind our Skincare
Dr Heber (Founder of Ultraceuticals) and his highly skilled team of Australian and international formulators are dedicated to creating potent, effective products under the Ultraceuticals label. Ultraceuticals are at the forefront of innovation and use only the latest available ingredients and technologies to consistently release new products and improve existing ones.
With a combination of sophisticated, patented delivery systems and potent, proven anti-ageing stars like Vitamin A, Vitamin C and Alpha Hydroxy Acids (AHAs), each product is formulated with maximum safety and effectiveness, so you get results which you can actually see.
By collaborating with renowned universities and leading researchers, Ultraceuticals are leaders in the global cosmeceutical industry, crafting a simple regimen of products which deliver fast-acting and discernible results to reveal clear, firm, glowing, beautiful skin.