We provide Anti Wrinkle Injections, Skin Consultations, Intense Pulse Light Laser, Non-Ablative Fractional Laser, Skin Cancer Clinic, Dermal Needling, Microdermabrasion, Ultraceuticals Skin Treatments.
On arrival to MSL, you will be greeted by one of our friendly receptionist staff. Any paperwork needed for the consultation will be provided at time of appointment and we recommend arriving at least 5-10mins prior to your first appointment to allow time for this. Alternatively, this can be downloaded from our website and prefilled, the forms are in our tab "preparing for your visit".
You will then be greeted by your MSL Registered Nurse or Dermal Therapist who will take you through to our clinical room to perform your thorough consultation or treatment. The Nurse or Dermal Therapist will educate and discuss your main concerns and provide skincare recommendations, treatment plans and intervals. Education is a passion of ours and we pride ourselves on allowing a full 30 minute consultation prior to treatment bookings. This ensures all our clients are fully informed about their treatments or procedure options, suitability, costings, and risks prior to progressing.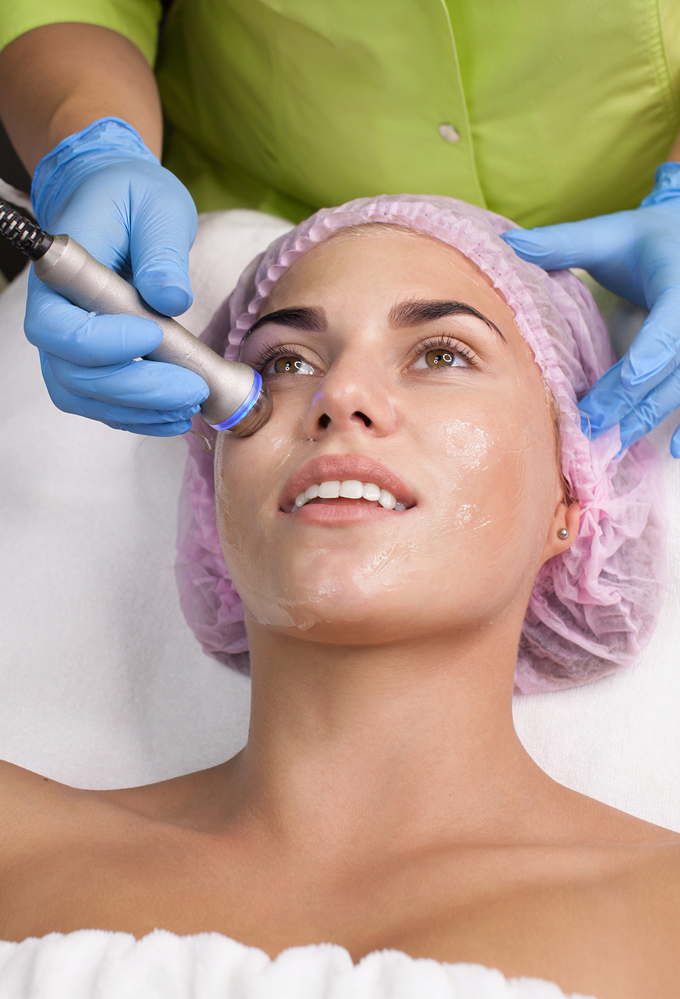 Our team of Registered Nurses, Dermal Therapists and tenant doctors are constantly improving and advancing with the latest techniques and equipment available. Our M22 laser machine from Lumenis Aesthetics is gold standard in the industry and successfully treats a variety of concerns. Advance skin training and injectables training is regularly up taken to ensure best results possible for each client's targeted goals.
Living on the Sunshine Coast we are exposed to a large amount of sun exposure which comes with the coastal lifestyle. However, our priority is to keep your skin in optimal health and recommend starting with regular skin check for early diagnosis and treatment of skin cancers. Available in clinic with the Doctors.