Ultraceuticals Treatments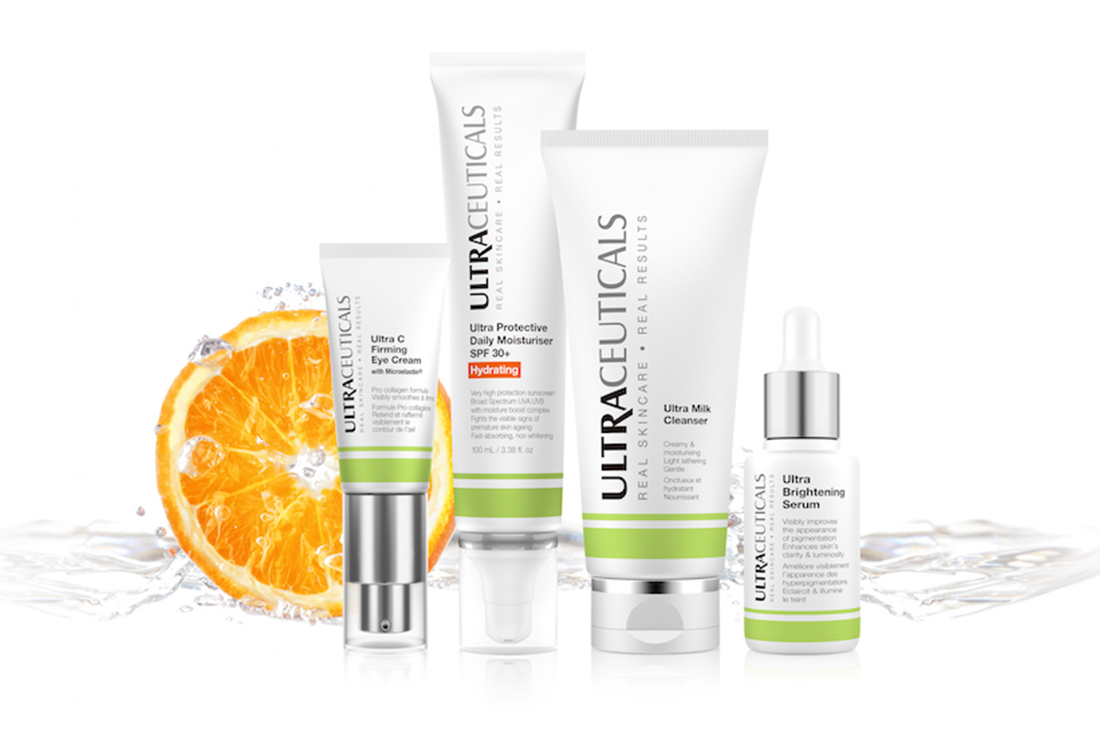 At MSL we utilise only the highest quality, results driven skincare. This is why we have partnered with Ultraceuticals to be our skincare of choice. We have customised 8 individual combination therapies to target specific concerns for our clients.
Ultraceuticals advanced treatments are designed to target skin concerns such as acne, ageing, hyperpigmentation, dehydration and skin maintenance.
Science Behind our Skincare
Dr Heber (Founder of Ultraceuticals) and his highly skilled team of Australian and international formulators are dedicated to creating potent, effective products under the Ultraceuticals label. Ultraceuticals are at the forefront of innovation and use only the latest available ingredients and technologies to consistently release new products and improve existing ones.
With a combination of sophisticated, patented delivery systems and potent, proven anti-ageing stars like Vitamin A, Vitamin C and Alpha Hydroxy Acids (AHAs), each product is formulated with maximum safety and effectiveness, so you get results which you can actually see.
By collaborating with renowned universities and leading researchers, Ultraceuticals are leaders in the global cosmeceutical industry, crafting a simple regimen of products which deliver fast-acting and discernible results to reveal clear, firm, glowing, beautiful skin.
Skincare With a Conscience
Ultraceuticals has been well recognised in the beauty industry as a leader in developing award-winning breakthrough cosmeceutical skincare products, without animal testing. We are very proud that Ultraceuticals has been accredited as 100% CRUELTY FREE by the internationally-recognised organisation Choose Cruelty Free (CCF).
In addition, Ultraceuticals products DO NOT CONTAIN harsh chemicals, propylene glycol, parabens, synthetic dyes or synthetic fragrances