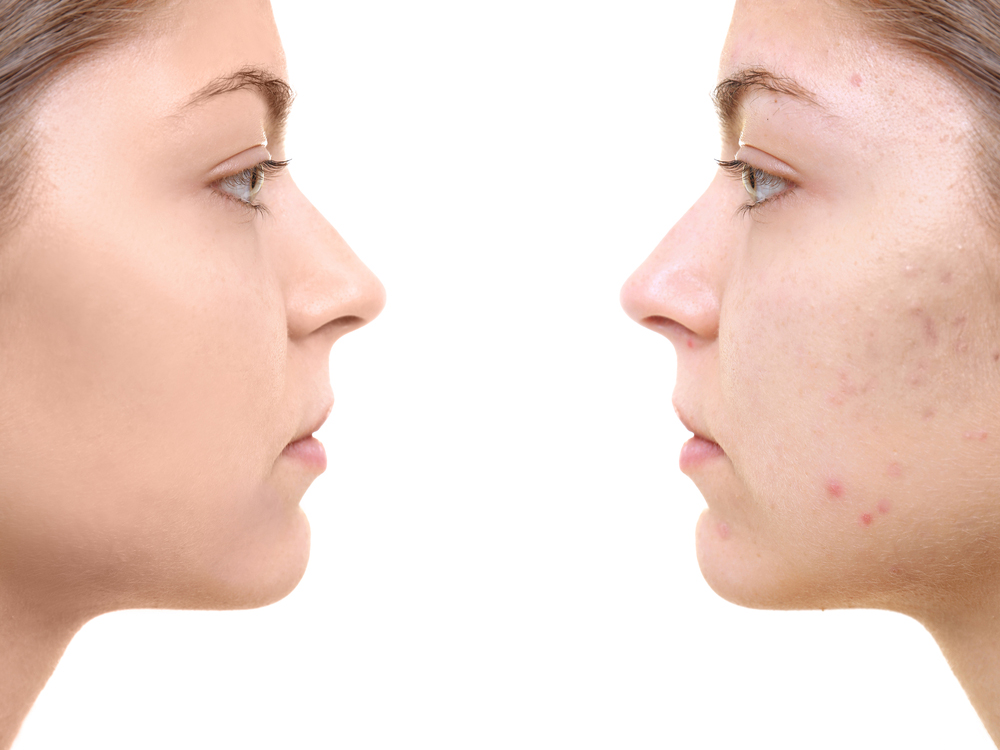 Dermal Needling is also known as Skin Needling or Dermapen. Dermal Needling is a procedure that utilises a tiny sterile microneedling head piece (non laser) that creates a controlled trauma, targeting the dermal layer of the skin to restore damaged collagen and stimulate new collagen. Dermal Needling is an accumulative result with the stimulation of new collagen continuing over 6 months up to 2 years after your initial course. This is suitable for fine lines and wrinkles, pore refinement, acne scars, postsurgical scars & stretch marks. If needed topical numbing compound may be applied 30 minutes prior to the treatment.
Who is suitable for Dermal Needling?
Dermal Needling is suitable for:
Sundamage and pigmentation
Post acne scarring
Skin rejuvenation & ageing
Collagen and Elastin loss
Irregular skin texture
Enlarged pores
How does Dermal Needling work?
When Dermal Needling is performed tiny micro columns of sterile needles are utilised it induces a manually controlled trauma to the deeper layer of the skin called the dermis. This stimulates a wound healing process while stimulating collagen an elastin production. The needling settings are altered and customised for each individual concern.
What will my skin look like directly after the Needling?
After a Dermal Needling treatment your skin may experience mild to moderate sunburn like sensation with facial redness. Possibility of some pinpoint bleeding, mild swelling, or grazing marks. Facial heat and redness may be present up to 24-48 hours post depending on intensity needed for the treatment.
How many treatments will I need?
Dermal Needling treatments may need up to 4-6 treatments at 2-4 weekly intervals for best results. Results from needling can start to be seen generally from first treatment onwards. Scarring depending on severity may need more treatments.
How to book for this treatment?
Unsure if this is suitable for you? Please book a Skin Consultation appointment with Medical Skin and Laser by calling 54411455. If a previous consultation has been performed please ask the Receptionist to book you in for a Dermal Needling appointment.